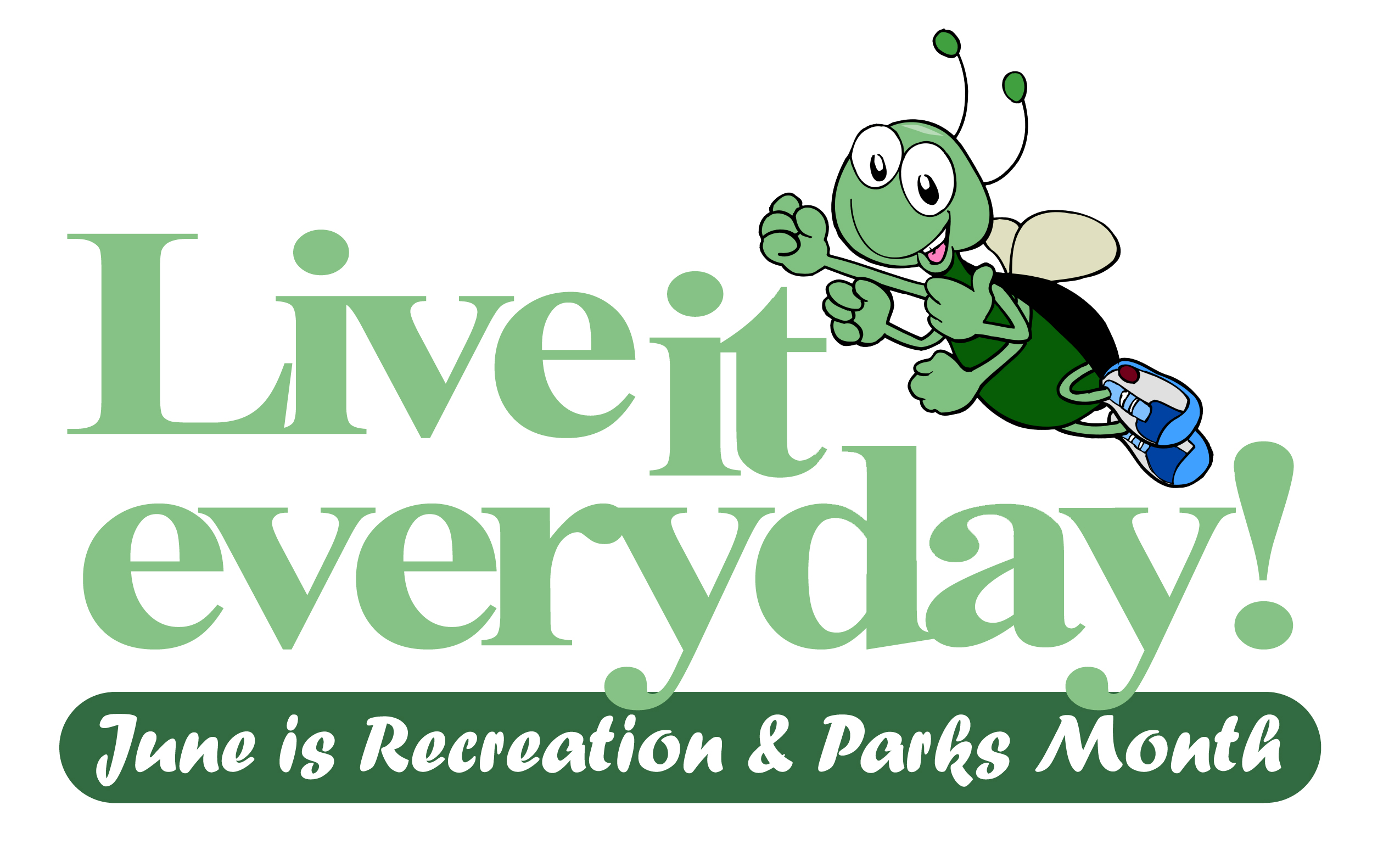 Recreation provides personal, economic, social, and ecological benefits to our people, our communities and our Province. These benefits are significant and critical to the vitality of Saskatchewan.
With the support of national and provincial parks and recreation associations, the Saskatchewan Parks and Recreation Association supports the June is Recreation & Parks Month campaign to acknowledge the contributions parks, open spaces and recreational pursuits make to quality of life in Saskatchewan.
Across Canada, June serves as an opportunity to showcase and support parks and recreation benefits.
June 2020 has been officially proclaimed by the Honourable Gene Makowsky, Minister of Parks, Culture and Sport as Recreation & Parks Month in recognition of the important role that parks and recreational opportunities play in the health, wellbeing and vitality of communities.
How to Get Involved
Be part of the Celebration on our Facebook Page!
June is Recreation & Parks Month! We're celebrating all month long by reflecting on why we love parks and recreation.
Throughout June, we're asking you to tell us why you are grateful for parks and recreation in Saskatchewan. Send us your video* and be entered to win one of the four outdoor adventure prize packs we'll be giving away every Friday. See instructions for submission below!
We'll celebrate Canada Day by launching a compilation video of what makes us all grateful for this beautiful province and all the fun we have here. Send us your video today!
Send Us Your Video!
How to send us your video and enter the prize draw:
Send a video telling us why you're grateful for parks and recreation to jrpm@spra.sk.ca

You'll be entered to win one of four outdoor adventure prize packs! Winners will be announced every Friday in June.

We'll edit your video into one big compilation to be released on July 1st!
*Depending on volume and quality of videos received, we may not use all videos in the final compilation. However, every video received will still be entered to win one of our great prizes!
Important note: By sending us your video, you waive your rights to the content you provide and grant SPRA non-exclusive license to publish, display, reproduce and/or modify your submissions in perpetuity.
Having problems uploading your video? We're here to help! Email jrpm@spra.sk.ca and we'll walk you through it.