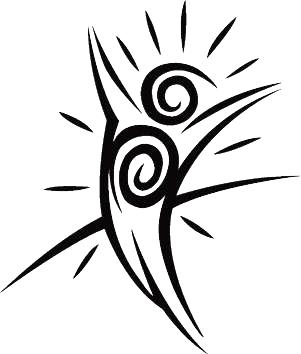 SaskFit 2016 was a tremendous success with over 200 participants taking part in over 35 applied sessions geared to re-energize and refresh their practice and classes.
We look forward to seeing you at SaskFit 2017, it will take place on November 3-5 in Regina!
SaskFit 2017 Presenter Proposals
Are you interested in presenting at this year's SaskFit Conference? Download the proposal information and email your proposal before March 15.