The Saskatchewan Parks and Recreation Association provides funding to many provincial, regional and local recreation organizations.

Follow the links in this section for information on the Grants and Funding available from SPRA and the grants available from our partners.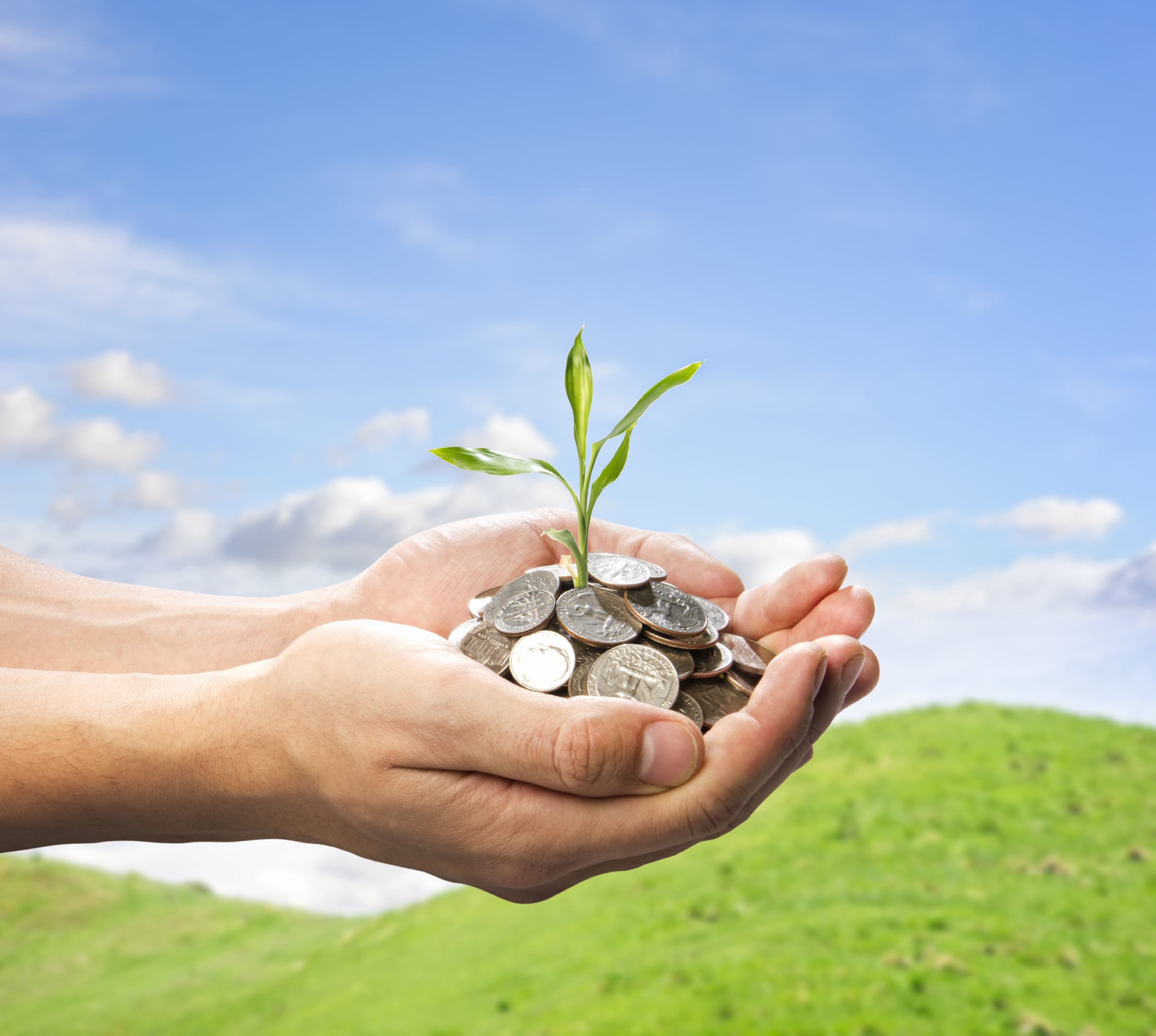 Can't find what you're looking for? Check out our annual Grants and Funding Opportunities Guide. This invaluable resource will guide you to the Sport, Culture and Recreation grants that you need most.

Follow us on Facebook and Twitter to learn about future grants and funding opportunities as they are announced and become available on our website!
For More Information
Please contact:
Andrew Millard
Consultant – Grants and Funding
Saskatchewan Parks and Recreation Association
(306) 780-9261
amillard@spra.sk.ca