Our Annual Conference is Going Online!
We know the past few months have been different, however you're not in this alone. SPRA scheduled in-person Conferences for this later fall, but after identifying health and safety concerns, we're proud to announce both our SPRA and SaskFit Conferences will be delivered online!
Save the Date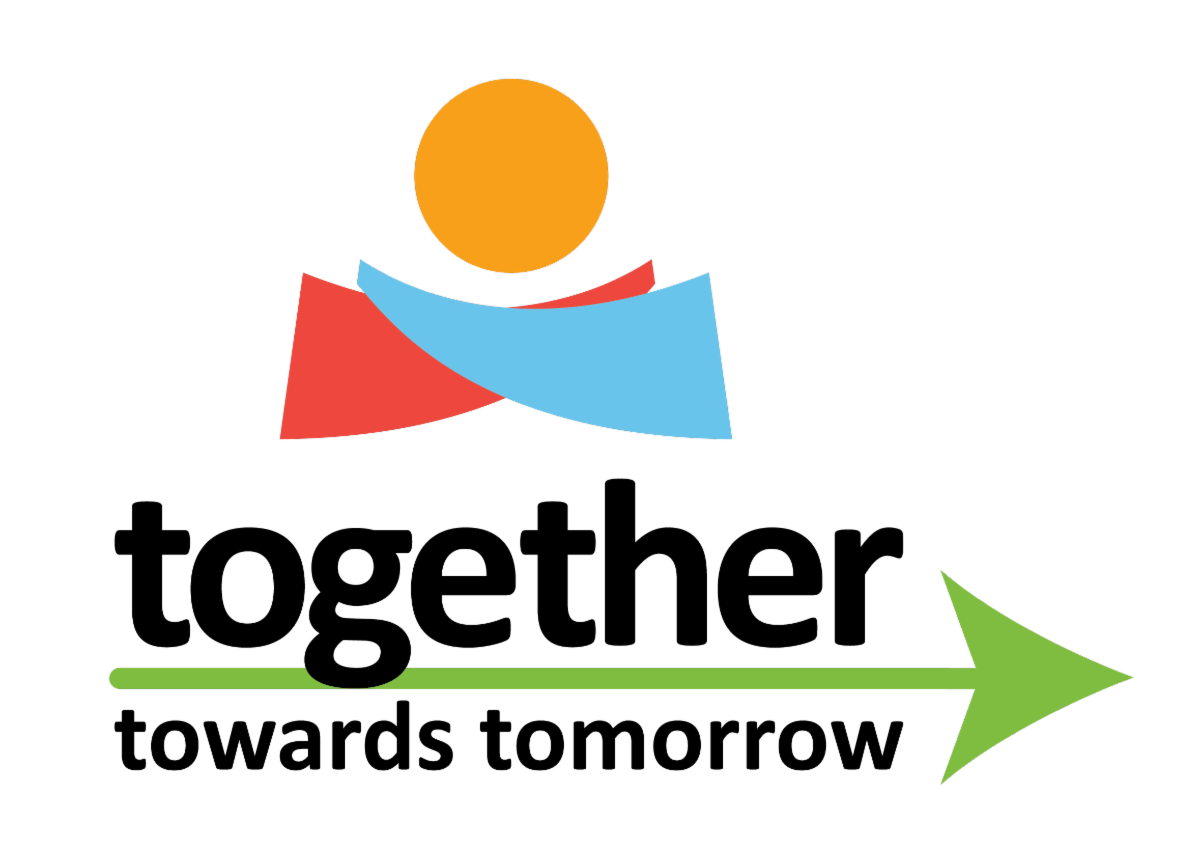 Please join us from November 18-20, 2020 for a virtual experience of our SPRA Conference and immediately afterwards on November 20-21, 2020 for SaskFit!
The theme "Together Towards Tomorrow" expresses a desire for everyone in the recreation and fitness industries to come together and support one another, for everyone to work towards bettering ourselves and our communities, and encourages everyone to look optimistically to the future and be prepared for it.
The theme chosen to represent both Conferences demonstrates the parks, recreation and fitness industries as being collaborative and inclusive, as we do not want to dwell on the difficulties experienced. Rather, we want to recognize the essential services these industries provide communities and be optimistic about the future!
The sessions of the SPRA Conference will focus on the goals of the National Framework for Recreation in Canada (Framework) and incorporate them in the educational sessions and presentations. The goals of the Framework include: Active Living, Inclusion and Access, Connecting People and Nature, Supportive Environments, and Recreation Capacity.
Both Conferences will feature informative and positive sessions with truly unique keynote speakers that will leave you feeling motivated, inspired and eager to influence change in your home communities.
Stay tuned for more information coming soon in regards to the announcement of keynote speakers, sessions, registration and more!
Continue to visit our website or subscribe to our Parks and Recreation Connection newsletter to receive more details about the Conference in the coming weeks.
We hope you see you online this November!
Registration
Registration for the Conference will open in early October 2020.
Sponsorship and Trade Show Opportunities
More details on these opportunities will be coming soon.
Funded By