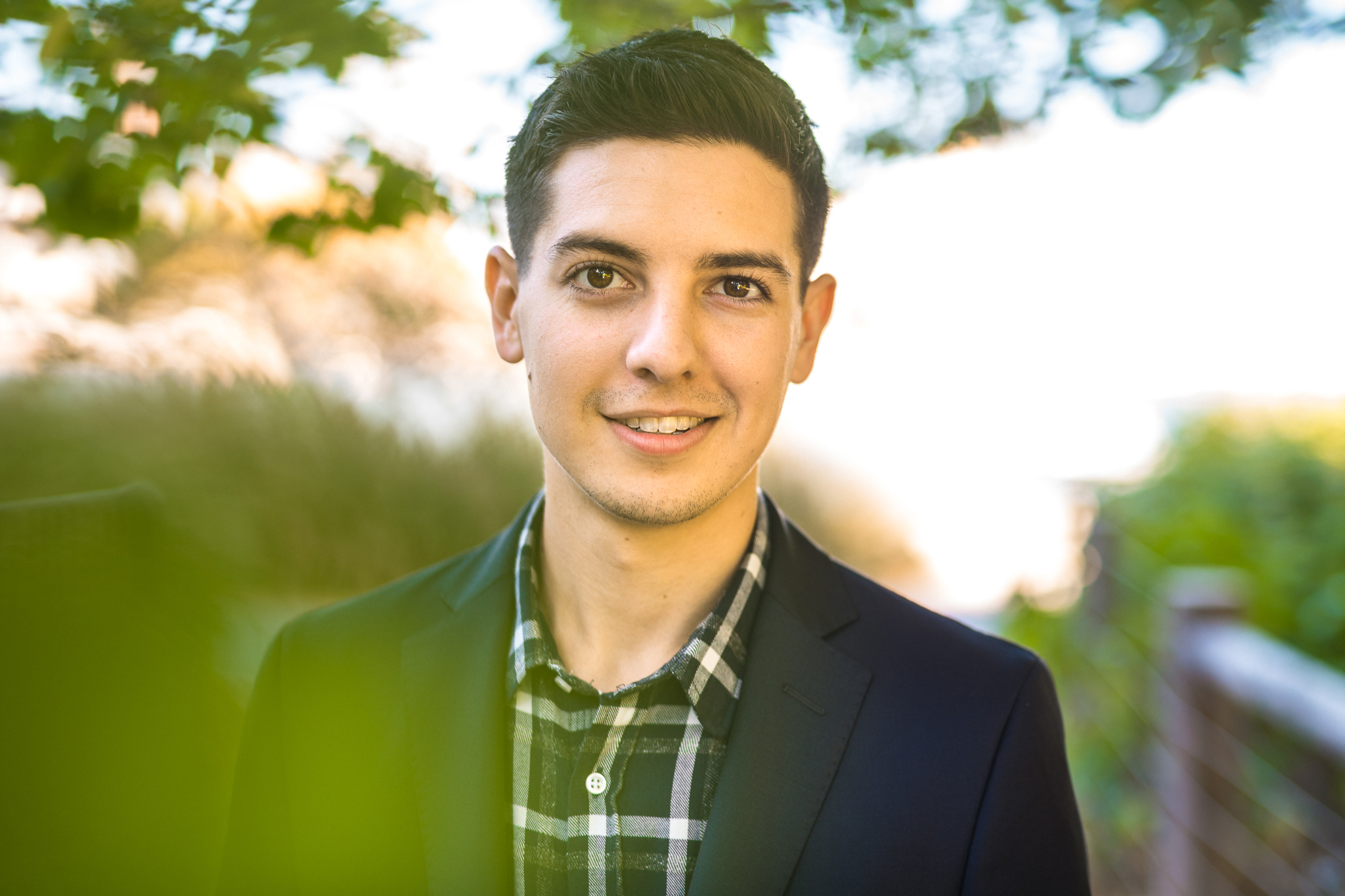 Thank you for your participation in the 2021 SPRA Conference! Our goal was to provide you with six professional development sessions designed to inspire, educate and connect with you! We also hope you feel energized and motivated to continue building and influencing change in your community.
As our keynote speaker, Shane Feldman, mentioned in his presentation – "Sawubona" (I see you)! We encourage you to use this message, or some variation of it, to connect with people in your community. YOU can make a small difference and change people's lives, simply through connecting.
To help us evaluate the SPRA Conference, we encourage you to take a few minutes out of your day to fill out a quick survey. This information helps us to plan future events for Saskatchewan's recreation industry!
The deadline to complete the survey is Friday, December 10, 2021 at 5 p.m. Your feedback is greatly appreciated.
Survey link: https://www.surveymonkey.com/r/2021SPRAConference