Together Towards Tomorrow!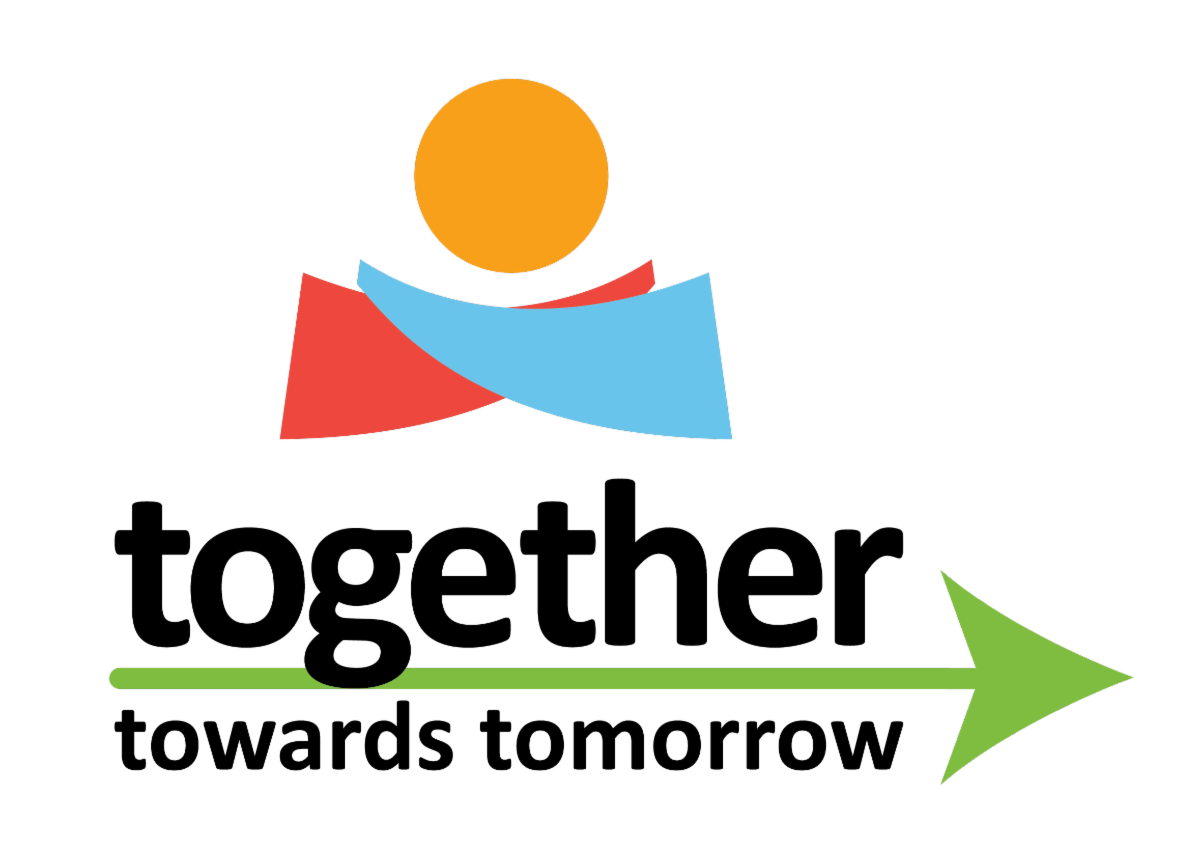 Join us from November 18-20, 2020 for a virtual experience of our SPRA Conference and immediately afterwards on November 20-21, 2020 for SaskFit!
The Conference will feature informative and positive sessions with truly unique presenters that will leave you feeling motivated, inspired and eager to influence change in your home communities. The sessions will focus on the goals of the National Framework for Recreation in Canada (Framework) and incorporate them in the educational sessions and presentations on Active Living, Inclusion and Access, Connecting People and Nature, Supportive Environments, and Recreation Capacity.
Our Conference theme of "Together Towards Tomorrow" expresses a desire for everyone in the recreation and fitness industries to come together and support one another, for everyone to work towards bettering ourselves and our communities, and encourages everyone to look optimistically to the future and be prepared for it.
Keynote Speaker
Keynote Speaker: Dr. Robyne Hanley-Dafoe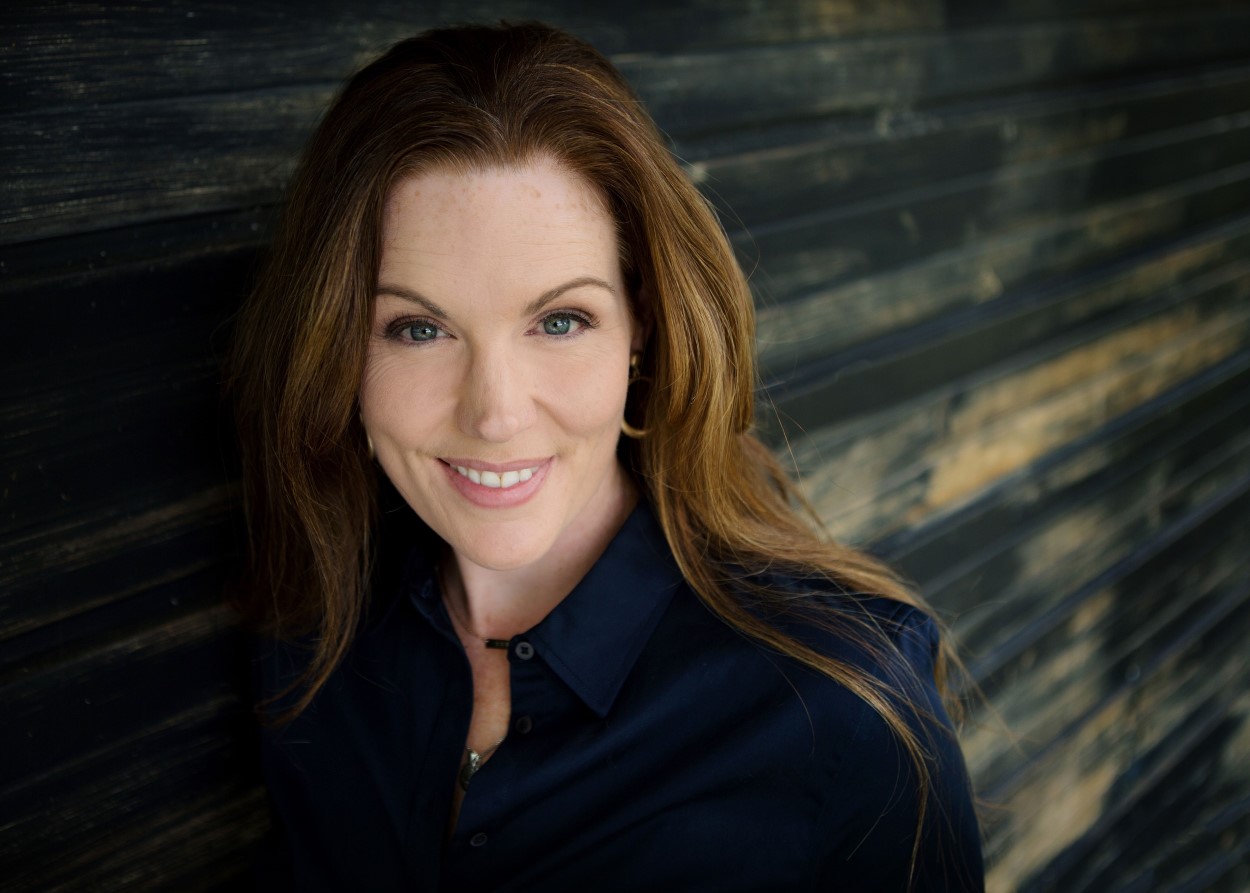 Dr. Robyne Hanley-Dafoe is a multi-award-winning psychology and education instructor who specializes in resiliency, navigating stress and change, and personal wellness in the workplace. Described as transformational, engaging, and thought-provoking, Hanley-Dafoe provides practical strategies, grounded in global research and case studies that help foster resiliency within ourselves and others. Hanley-Dafoe's work is inspired by her interest in resiliency and wellness including the intersections of stress, optimal challenge, navigating change, goal-setting, and personal alignment.
How the Virtual Conference Works
The SPRA Conference will be hosted on the GoToWebinar platform and be available for those who wish to use their computer or to call in by phone.
Unlike in previous years, you don't have to register in advance for your sessions. Once you register for our event, you will receive a confirmation email. Access links for each session will be provided at a later date prior to the Conference. From the list of concurrent sessions per day, you will have a choice of 1 out of the 2 sessions for each time slot. Simply click on the access link that we provide, and you'll be entered into that session.
New this year! SPRA Conference delegates will be able to virtually attend the Keynote Speaker session for the SaskFit Conference for an additional fee.
Brought to You By
For More Information
Keep following our social media and subscribe to our Parks and Recreation Connection newsletter to receive more details about the Conference in the coming weeks.
For questions about the SPRA Conference, please Contact:
Tim Hanna
SPRA Conference Chair
(306) 604-9449
thanna@spra.sk.ca